Antoinette Marie Tauk, DDS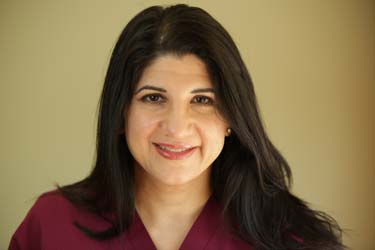 General Dentist
Dr. Tauk was born in New York City and moved to New Jersey in 1994. Dr. Tauk graduated from New York University College of Arts and Science with a Bachelor of Arts in Biology and minors in Chemistry and Anthropology. She continued her education at New York University College of Dentistry and received a doctorate in 1992. To her credit, Dr. Tauk conducted two independent research studies. The orthodontic and prosthetic research was presented, received awards, and was subsequently published in the Journals of Dental Research and Prosthetic Dentistry.
Dr. Tauk was a General Practice Resident at Flushing Hospital Medical Center in 1992-1993 and Chief Resident of Dentistry at Goldwater Memorial Hospital in 1993-1994. During her residency at Goldwater Memorial Hospital she attended an Oral Pathology and Oral Medicine Lecture Series at New York Hospital—Cornell Medical Center. Dr. Tauk started working in private practice as an associate from 1994 until 1997. During that period of time she was also a Clinical Instructor at New York University College of Dentistry (1993 until 1995). She taught and supervised dental students in prosthetics, general dentistry, and oral medicine. In 1997, Dr. Tauk opened her own practice in North Brunswick and then in 2008, she relocated the office to its present location.
She is a member of the American Dental Association and the Middlesex County Dental Society/New Jersey Dental Society. Dr. Tauk served on Peer Review in Middlesex County from 2001-2005. Dr. Tauk was designated as one of "America's Top Dentists" every year since 2011 by the Consumer Research Council of America. She was elected Middlesex County, Alternate Delegate on the Council for Dental Benefits 2014 and is an executive Board Member, Middlesex County Dental Society Board of Trustees 2013-present.  Dr. Tauk is a Preferred Provider of Invisalign and Invisalign Teen. Connect with Dr. Tauk on Google+.
Shayna Whiteman, DDS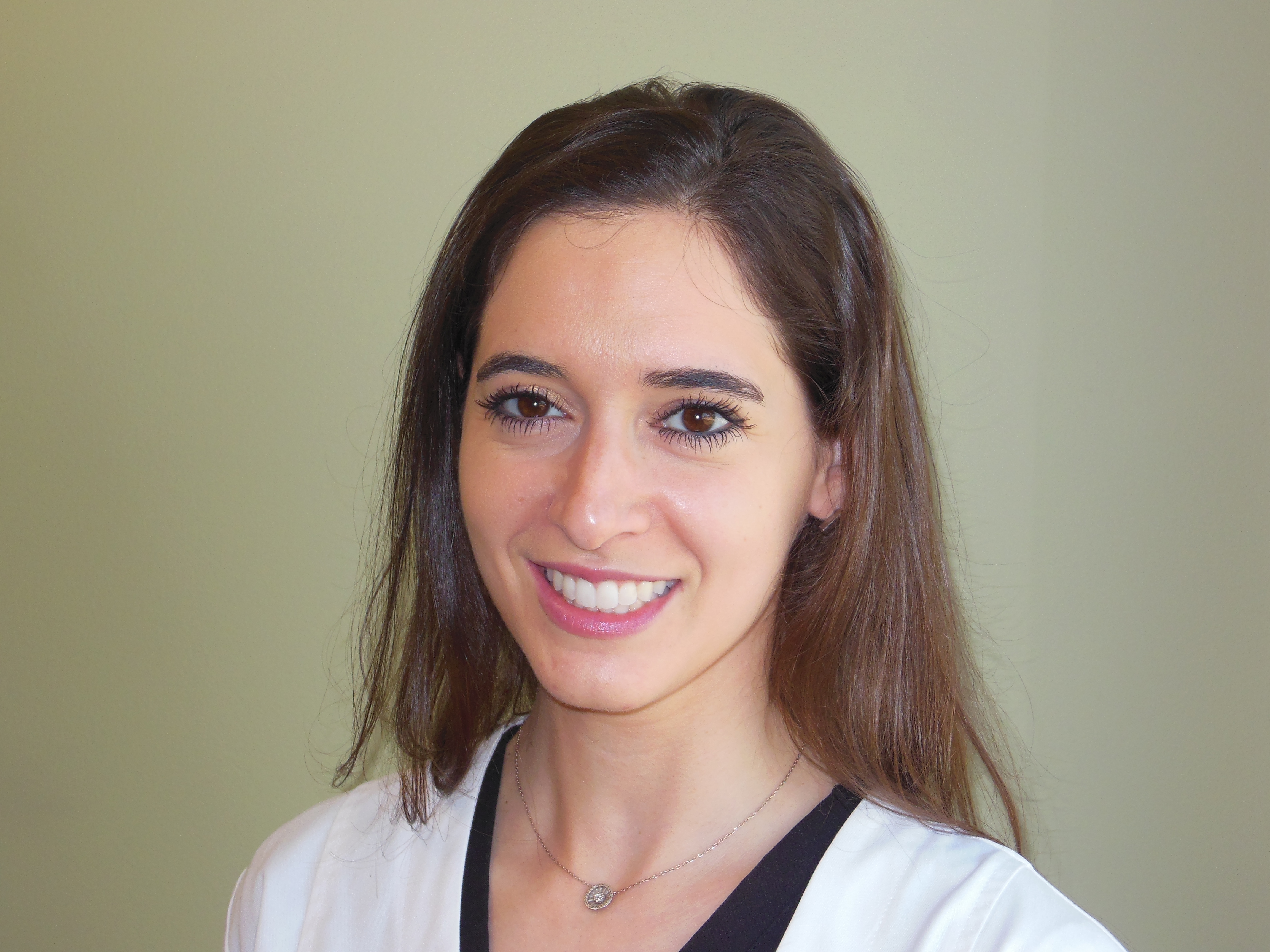 Endodontist
Dr. Shayna Whiteman was born and raised in Brooklyn, NY. She received her doctorate degree from University of Maryland School of Dentistry. After dental school, Dr. Whiteman moved to New Jersey and continued her training in a General Practice Residency Program at Newark Beth Israel Medical Center. The program helped her gain valuable interdisciplinary skills including prosthodontics and oral surgery. Dr. Whiteman continued her training and received her Specialty Certificate in Endodontics from Rutgers School of Dental Medicine in Newark, NJ. Dr. Whiteman is a gentle and caring dentist. She has volunteered in multiple dental missions helping the needs of underserved communities.
Bruce Hirshorn, DMD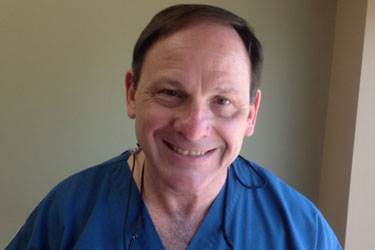 Oral Surgeon
Dr. Hirshorn is originally from NYC. Dr. Hirshorn commenced his education at the State University of New York at Stony Brook with a Bachelor of Science in Biology. He completed his doctorate at the University of Pennsylvania, School of Dental Medicine in 1981. After completing a General Practice Residency at Westchester Medical Center in l982 he continued on to an Oral and Maxillofacial Surgery Residency for an additional three years. Dr. Hirshorn has been an oral surgeon since 1985. He is a member of the American Association of Oral and Maxillofacial Surgeons (AAOMS) and the New Jersey Society of Oral and Maxillofacial Surgeons (NJSOMS). Dr. Hirshorn has been working with Dr. Tauk since 1995. "My greatest satisfaction as a surgeon is to make patients comfortable during what many would consider a potentially stressful situation."
Giuseppe Lamantea, DDS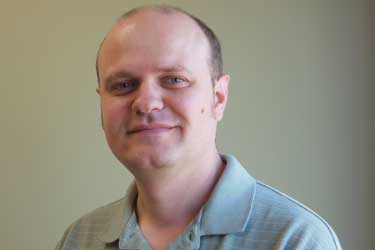 Periodontist
Dr. Lamantea was a native of Bologna, Italy and moved to the United States as a child. He received his Bachelor of Science from St. Peter's University in 1995. Dr. Lamantea pursued his dental education at New York University College of Dentistry where he earned his doctorate in 1999. He continued his training as a General Practice Resident at Mountainside Hospital in Montclair. In 2003, Dr. Lamantea completed his post graduate training in Periodontics at Rutgers University - New Jersey Dental School. Since 1999, Dr. Lamantea has joined several general dental practices, providing specialized services in periodontics. He has been an Assistant Professor at Rutgers University - New Jersey Dental School since 2010. Dr. Lamantea is a member of the Northeastern Society of Periodontists as well as the New Jersey Society of Periodontists and is a Board Certified Diplomate of the American Board of Periodontology. He brings a caring and patient manner to the practice as well as years of experience.